A few things to remember:
This Friday is Dress Down Day !
Please return your Winter Snow Day Permission slips if you haven't done so yet.
Always great seeing our Reading Buddies! Some of us chose books from our new Science Reading Bin "All About Energy"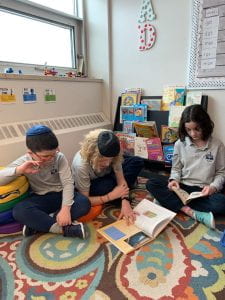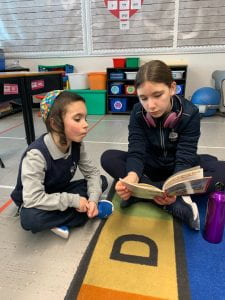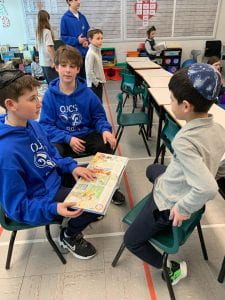 Singing and learning in Hebrew Outdoors with Moreh Saar!
Welcome Back Maia! Such excitement in our class as we welcomed back Maia from her family visit to Peru!
A Busy week of measurement in 1A. Take a look at us using both standard measurement (rulers) and non standard units(unifix cubes and popsicle sticks) in and around our classroom!